Let It Bleed is the eighth British album released by The Rolling Stones, and was their tenth American album. Released December 5, 1969, shortly after their 1969 American Tour, it is the last album by the band to feature Brian Jones and the first to feature Mick Taylor.
Track Listing
Gimme Shelter - 4:30
Love In Vain - 4:19
Country Honk - 3:07
Live With Me - 3:33
Let It Bleed - 5:27
Midnight Rambler - 6:52
You Got The Silver - 2:50
Monkey Man - 4:11
You Can't Always Get What You Want - 7:30
Audio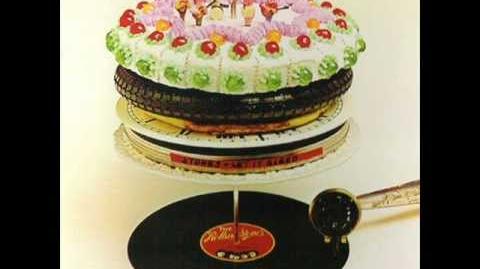 Ad blocker interference detected!
Wikia is a free-to-use site that makes money from advertising. We have a modified experience for viewers using ad blockers

Wikia is not accessible if you've made further modifications. Remove the custom ad blocker rule(s) and the page will load as expected.